The country's entertainment trailblazers
The clubmwah fabulous shows are at par with broadway type performances of Las Vegas, New York and Paris with different influences from movie musicals that represent India,Arabian,Chinese,French and Spanish cultures.
The fabulous awesome spectacular multi awarded CLUBMWAH SHOW takes an inspiration from the glittery shows of LAS VEGAS BROADWAY in new york and the pageantry of MOULIN ROGUE in PARIS.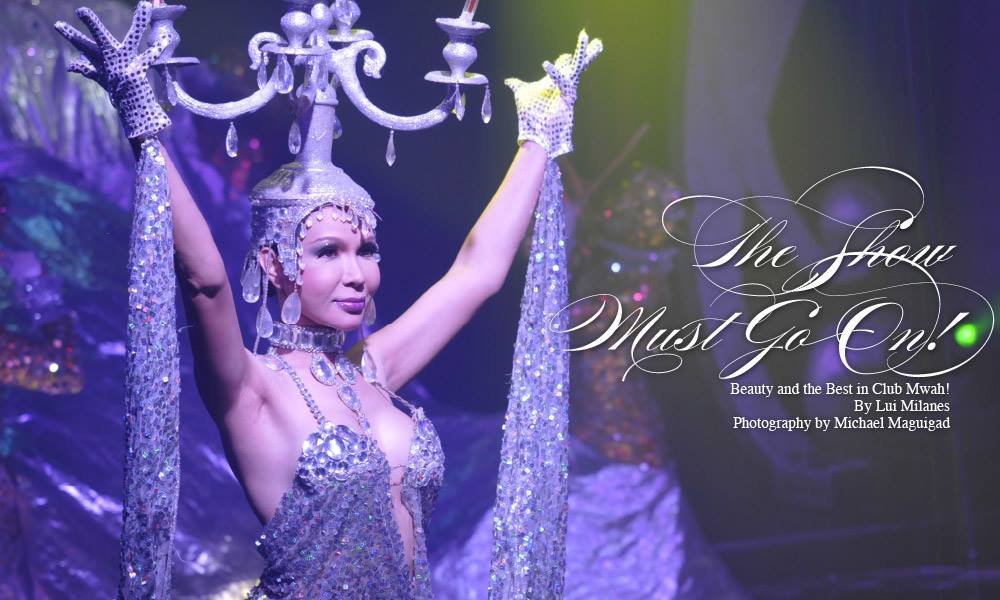 To this day the fabulous awesome spectacular multi awarded CLUBMWAH SHOWS continues to live up to its reputation as an upscale entertainment theater venue.
Accredited by the DEPARTMENT OF TOURISM a must see TOURIST STOP
A recepient of many local national international recognition awards.
Clubmwah will resume after corona virus pandemic is over with the government go signal.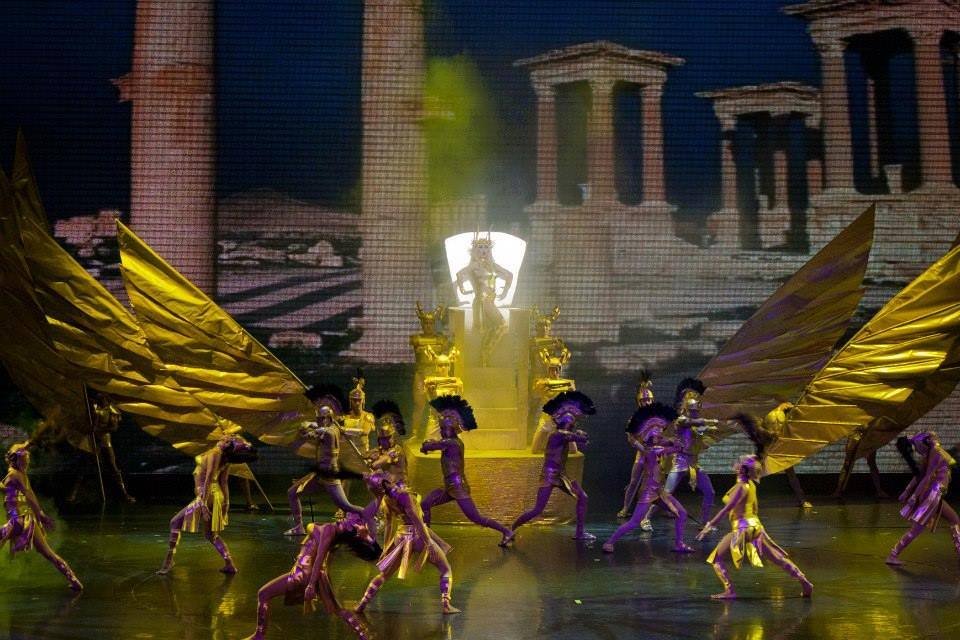 Call us:
Smart: 0908-173-0109
Landline: 8-535-79-43
652 Boni Tower Avenue
Mandaluyong City near City Hall